Tech mistake |This is a video streaming website which launched to accommodate those television viewers who want to watch movies and television shows streaming online or downloaded to their computers. The Project Free TV site does not take responsibility for the possible copyright infringed content you may encounter that appears on third-party hosting sites, like YouTube, Megavideo or Google Video.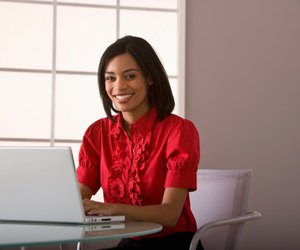 TV
For television viewers who want to keep up on shows they missed, Project TV is a reliable online resource. The site connects viewers to many of the latest network and cable television shows at no cost. In addition, the website provides access to many once popular television series which are no longer broadcast.
Movies
Project Free TV provides access to both older and recently released movies. While free access to recently released movies may seem like a plus, you may be running a legal risk if you view such content online, or if you download it to your PC. In doing so, you may be breaking federal copyright infringement laws.
Copyright Infringement
If you decide to risk connecting with the sites from which Project Free TV enables you to access free video content, the site provides warnings and recommended steps to take if you are accessing content that may infringe on federal copyright statutes.